Friday, 25 February 2022
Meet the Financial Needs of Customers in a Pandemic Period, Tri Presents Bima Kredit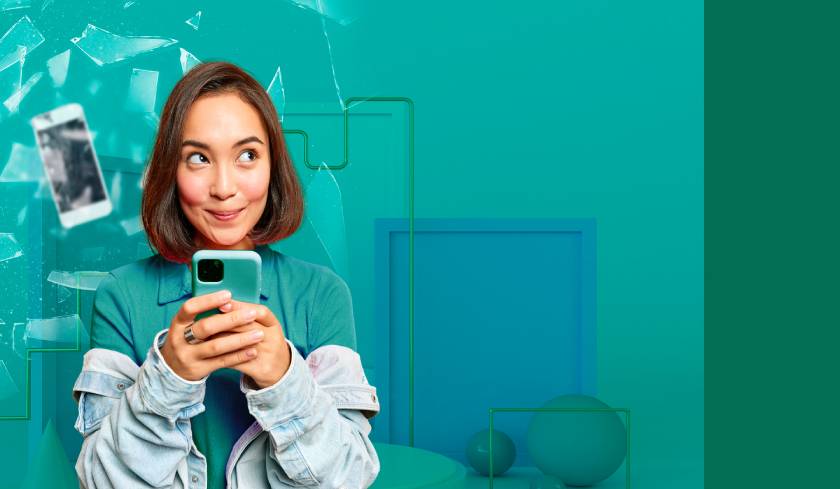 Jakarta, February 25, 2022 – Indosat Ooredoo Hutchison, through the Tri brand, presents the Bima Kredit facility which is an exclusive cash loan service for Tri customers. Bima Kredit is part of a series of digital service innovations and Tri's commitment as a digital lifestyle provider. In collaboration with a trusted financial service institution in Indonesia, the Bima Kredit service is available for prepaid and postpaid Tri customers in the Bima Finansial feature which can be accessed through the bima+ application.
Ritesh Kumar Singh, Chief Commercial Officer of Indosat Ooredoo Hutchison, said, "Bima Financial services, including Bima Kredit, are part of the company's strategy to provide new digital services to customers and make their lives easier without interest on loans. At the same time, diversification of products and services through the bima+ application, we strive to continue to complement the digital ecosystem and answer the financial needs of Tri customers during the pandemic."
Tri prepaid and postpaid customers who wish to apply for a loan through Bima Kredit must ensure that their Tri number has been registered and validated. After that, Tri customers need to download and register on the bima+ application through the form provided and choose the value and tenor of the loan they want to apply for. After the data and loan are approved by the financial partner, the customer needs to approve the Bima Kredit agreement in the bima+ application before disbursing funds. Loan disbursement for customers who have been approved by the financial partner will be made directly to the registered customer's account.
In collaboration with Maucash, a fintech company with a peer-to-peer lending category which registered and supervised by OJK, the Bima Kredit feature is part of Tri's latest digital financial service strategy which offers a loan limit of IDR 500 thousand with a 30-day loan period and 0% interest which can be done online. In the future, Bima Kredit will also add a more varied limit and loan tenor. This submission can be done without the need for physical documents that make it easier for customers and guarantee the submission process.
"Maucash itself always wants to help the community in terms of finances through cash loan products. We hope that through this strategic partnership between Maucash and Tri, all Tri customers can be helped and see Bima Kredit's services as one of their financial solutions, especially during the pandemic. Apart from It is hoped that the Bima Kredit service will help the government realize financial inclusion in Indonesia," said Indra Suryawan, Chief of Marketing Maucash.
To find out the terms, conditions, and complete information regarding Bima Kredit, customers can visit https://tri.co.id/Bima-Kredit or can access the bima+ application which can be downloaded via Google PlayStore and AppStore.